Business Opportunities with

Mixed Reality Solutions
Explore plethora of business opportunities with Novac Immerz's Mixed Reality Solutions.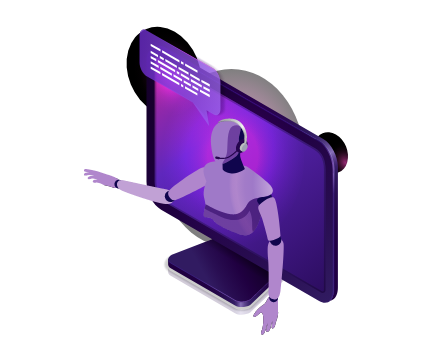 Remote Assistance
MR-based Remote assistance solution aids in effective collaboration of team members and experts remotely. This saves time and improves productivity.
On-the-Job Assistance
Delivering an immersive, scenario-based experiential learning environment, where employees are guided with audiovisual instructions.This enables efficient and error-free execution of operations.
Self-Guidance
Novac Immerz creates an impactful and efficient self-learning environment equipped with training modules that reduces trainers' time and cost.
Industries We Serve
Manufacturing
Health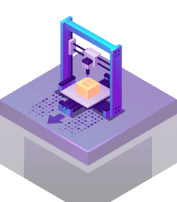 Engineering & Constructions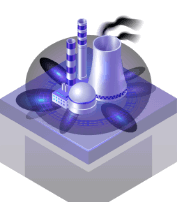 Oil & Gas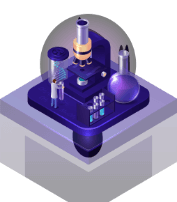 Healthcare
Ready to Transform Your Business with Novac Immerz?
Fill out the form, and we'll be in touch with you as soon as possible. Our team is happy to answer all your queries.
Simply fill out the form, and we'll be in touch.