Reimagine Your Business With Virtual
Walkthrough Solutions
Enhances presence on search
Increases traffic and engagement
Increases Visitor Retention Rate
Faster and greater sales
How
Virtual Walkthrough

Can Impact Your Business
VR Tours in Retail Industry
Enhance your customer's shopping experience with 3d Virtual shopping. We offer viewers an interactive 3D virtual showroom of your retail store, accessible anytime from mobile phone or desktops.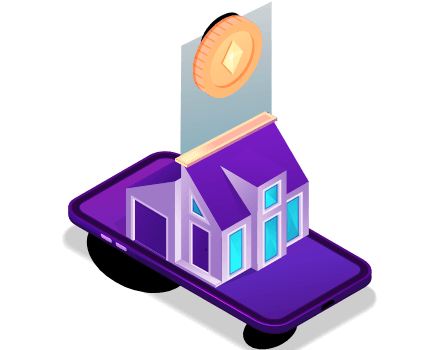 VR Tours in Real Estate
We offer 3D Scanning, 360 - degree videos and images, and 3D tours for commercial and residential properties, enabling buyers to preview real estate in the comfort of their homes.
VR Tours in Industries
Novac Immerz's high definition, immersive 360-degree VR Tours offers a great experience to users while creating trust, brand presence, and visibility.
Why You Need VR Tours in
Your Business
Incorporation
Novac Immerz allows you to incorporate existing marketing assets in our available VR tour templates.
Accessibility
Our VR tours are mobile-accessible, making them available for all regardless of the device being used.
Analytics
Novac Immerz's VR tours enable you to monitor the traffic with a periodic analytical report.
Ready to Transform Your Business with Novac Immerz?
Fill out the form, and we'll be in touch with you as soon as possible. Our team is happy to answer all your queries.
Simply fill out the form, and we'll be in touch.