We Develop Virtual
Try-On Solutions for
Businessess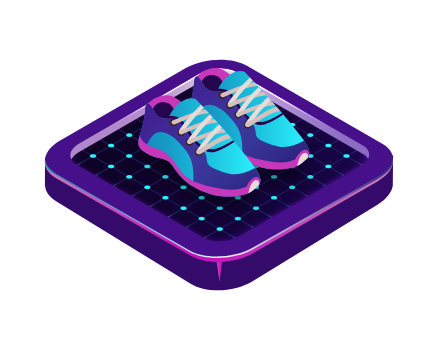 Virtual Try-On for Footwear
With our Virtual Try-On filters, customers can try footwear of multiple designs, sizes, and colors remotely before purchasing, resulting in increased conversions, minimized returns driven by style, attracting new customers, and cutting labor time/costs.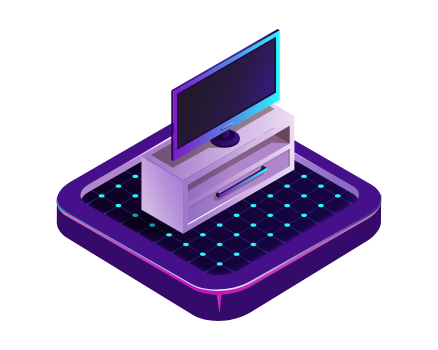 Virtual Try-On for Furniture
Our VR-enabled retail platform help buyers in previewing the furniture by placing it in a position or a space to check the product's size and functionality, which minimizes the returns associated with incorrect sizes.
Virtual Try-On for Jewellery
Leverage your business with Virtual Try-Ons allowing your customers to try a wide variety of AR jewelry. We create hyper-realistic jewelry models true to their design, size, and color with a 360-degree view.
Virtual Try-On for Optics
Make your customers find the perfect pair of eyewear with our Virtual Try-On feature, enabled with realistic 3D views/180-degree views and tools to analyze facial features.
Virtual Try-On for Makeup
Enable your customers to instantly try a wide range of makeup products without cleanup. Our virtual try-on feature is customized to create a realistic representation of beauty products, aiding customers in making the right purchase,
Ready to Transform Your Business with Novac
Immerz?
Fill out the form, and we'll be in touch with you as soon as possible. Our team is happy to answer all your queries.
Simply fill out the form, and we'll be in touch.