Create a Complete Customizable Space to Offer
Use Cases
Virtual Meetings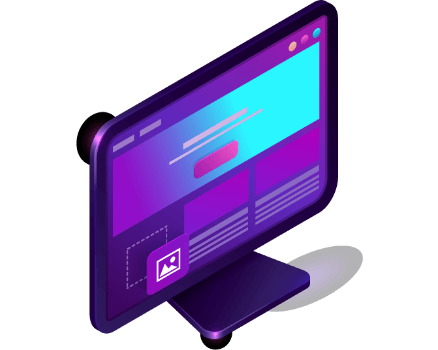 Design Reviews
Offer your team members, clients, and stakeholders an opportunity to review an evolving product through its development phases.
Workforce Training
Providing a faster and better training solution to unlock the complete potential of your workforce with immersive training solutions.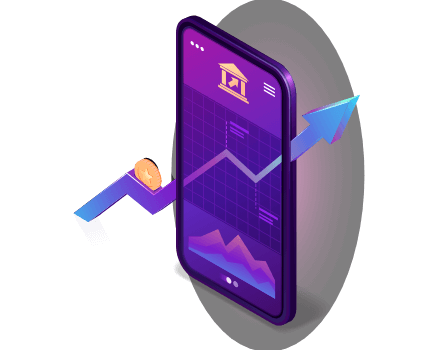 Sales & Engagement
With Novac Immerz's virtual meetings, you can reach your audiences with credible and accessible insights during your virtual project proposals.
Digital Twins
Enable a digital twin replicating your office meeting rooms, operational labs, or testing units with the effect of addressing the prospects
Industries We Serve
Manufacturing
Health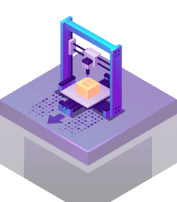 Engineering & Constructions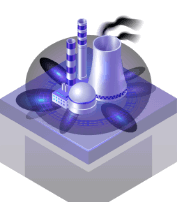 Oil & Gas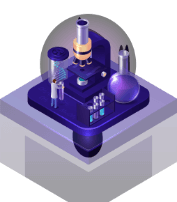 Healthcare
Technologies We Use
Ready to Transform Your Business with Novac Immerz?
Fill out the form, and we'll be in touch with you as soon as possible. Our team is happy to answer all your queries.
Simply fill out the form, and we'll be in touch.