We Offer Solutions for Every Industry
Novac Immerz provides enterprise-focused solutions to help businesses step into the metaverse.
Metaverse for Real Estate
We provide carefully curated real estate metaverse development services, including NFT, themes, Virtual marketplaces, and tours according to your business requirements.
Metaverse for Gaming
Empower the next-gen of digital gaming with our metaverse gaming applications; we create move-to-earn games (M2E), Player-vs-Player (PVP) games, Player-vs-Environment (PVE) games, and Play-to-Earn (P2E) games.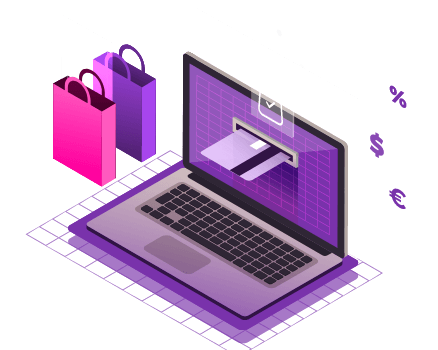 Metaverse for Fashion
Novac Immerz accelerates fashion businesses by helping brands to launch their virtual stores in the metaverse. We are also specialized in creating virtual collections of products to display in digital stores.
Metaverse for Marketing
We create metaverse ecosystems where businesses can rent spaces, banners, or billboards to their customers for marketing purposes.
Result Oriented Strategies
Launch Your Metaverse App Today
Fill out the form, and we'll be in touch with you as soon as possible. Our team is happy to answer all your queries.
Simply fill out the form, and we'll be in touch.